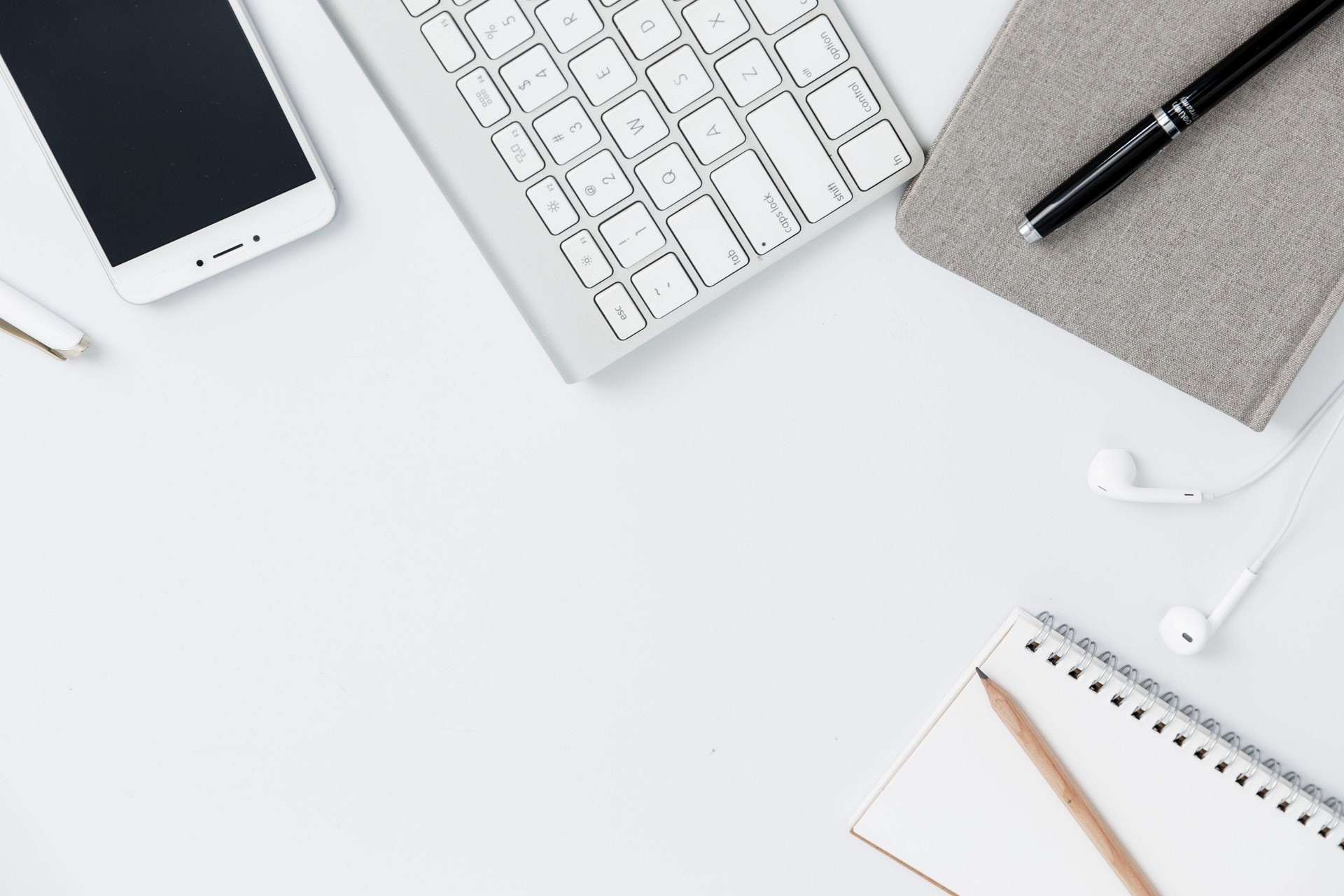 VIrtual Assistant services for
teacherpreneurs and website design
As a teacherpreur I have been creating resources for over 15 years. Over the years I have learned so much.
I have software to create explainer videos, Facebook headers, intro and outros for videos.
I wish there was a version of me around when I started my business venture on Teachers Pay Teachers. Feel free to visit my website by clicking on the image above for sample videos.
Nikki Tester
Oceanview Resources